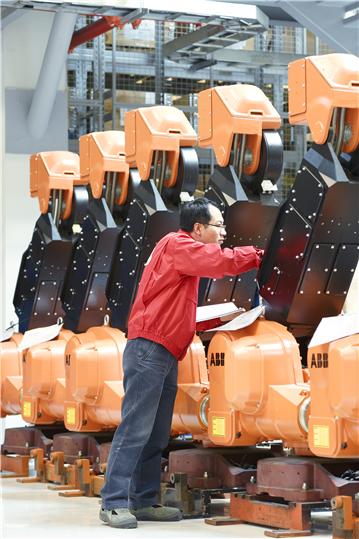 WHY CHOOSE US
Eagle Vision and Automation continues to bring advanced manufacturing technologies into the marketplace in Southern California as we make every effort to "keep jobs here". We will continue to design and integrate these technologies into our customers' facilities so that together we can help grow Southern California's standing as the world's great technology and manufacturing innovators. Our mission is to provide support and service to manufacturers to help them keep their processes current with state-of-the-art hardware and software – just as those pioneering Southern Californians did before us.
EVA's goal is to make an impact on the market, gain a foothold in state-of-the-art manufacturing technology integration, and keep costs down for the factories of Southern California, helping them to keep their factories – and the jobs they provide – here.
The company's mission is to stress our 100% quality and on-time performance commitments, deliver advanced technologies and unparalleled customer service, achieve rapid growth, and establish a top quality reputation in the Southern California manufacturing community.
LEARN MORE